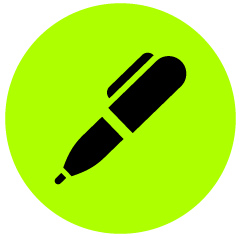 Once you sign up, we will send you a code. Yes, it will self destruct, so use it quickly.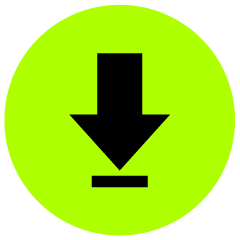 DOWNLOAD
Go to your app store and get TrainHeroic. You will need to enter the code we sent you after sign up to get access.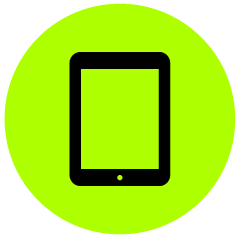 LOG WORKOUTS
View and log your sessions. TrainHeroic does most of the heavy lifting and tracks your numbers and progress. Use the leaderboard to socialize and get to know your team.
The Nitty Gritty
The Secret Sauce
Every day the landscape gets more competitive and access to proper training and good coaching are prerequisites to achieve your optimal performance and longevity. Our online access + log delivers everything you need to secure that champion's edge.
With weekly training delivered via phone, computer, or tablet, stay connected to your coach, a community of like-minded, committed athletes and a library of instructional videos and articles so you can take it to the next level.
See Progress Everyday
Training cycles can get monotonous and it's often hard to see how far you've come since you started. With the online access app + log, you'll immediately see your gains and progress toward your goals.
Tracking a session takes seconds. In an instant, see how you stack up against peers and rivals on our leaderboard. With a click, monitor real-time performance gains and analyze your stats and results.
Put in the work and watch your PR's soar.
Stay Motivated
It takes commitment to grind through a training program, break through plateaus, and remain motivated. It's a test of character and will, and staying engaged is often the greatest challenge.
When the going gets tough, there are times when you might need encouragement from your coach, teammate, or training partner. The online access + log is there to push you forward, holding you accountable to your goals.
Every session can be scored and after you've "left it all on the floor," your results are posted on a leaderboard, telling you how you stack up against other peeps in Tribe.